Our various software options help you to increase efficiency in your tool production! You can now find out exactly how in a free online information session from one of our experts. And best of all: for your interest, we offer you a limited free trial version of the following software options: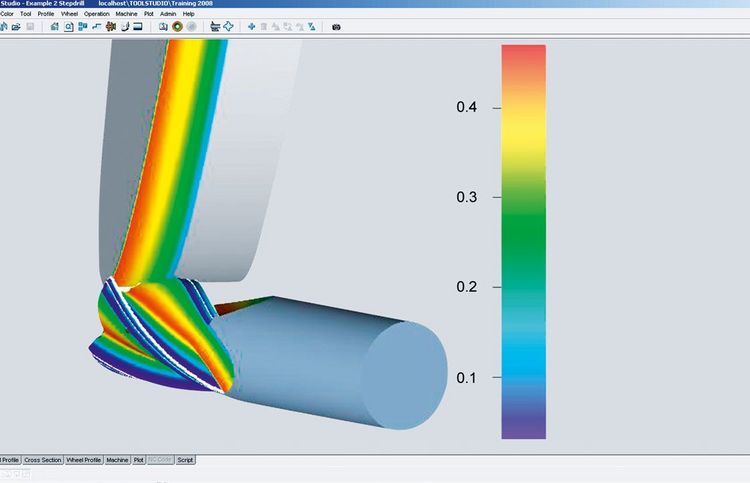 Feedrate Optimizer
Save grinding time with minimal effort.
Cost-effective production optimization; choice between complete or air grinding only.
Efficiency increases with increasing volume removal.
Visualization of volume removal in 2D and 3D.
Available as of HELITRONIC TOOL STUDIO Version 1.8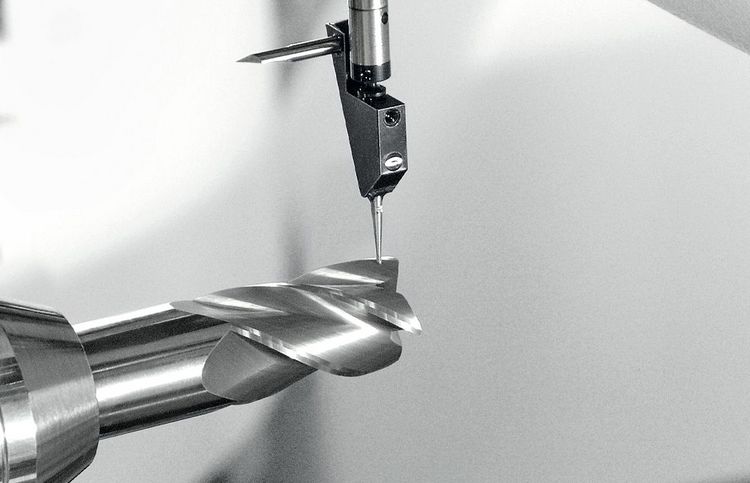 IMS+
Unmanned control and correction of diameter and core diameter.
Correction of grinding wheels is applied to all programs.
Control of all operations with wheel element by IMS+ control point.
No further license fees if IMS has already been purchased.
Available from HELITRONIC TOOL STUDIO version 3.4 onwards.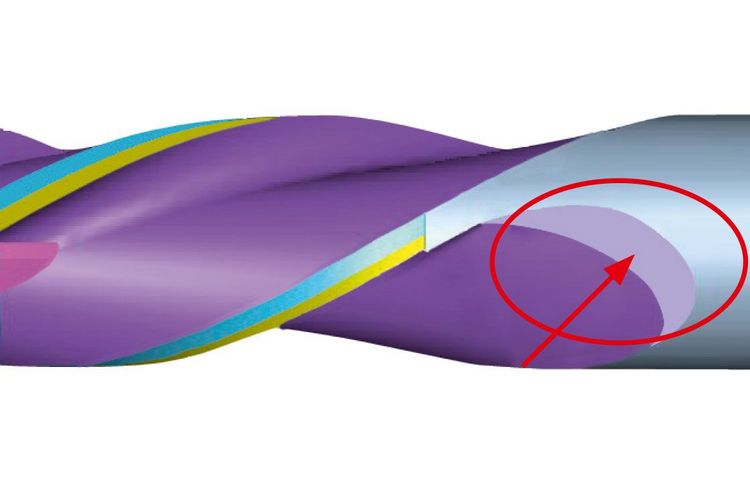 Tool Balancer
Advantageous for tools with non-evenly spaced cutting edges and odd number of cutting edges; the tool is already balanced when it is removed from the machine.
Defined balancing quality of the tool freely programmable, incl. visualization of the rebalancing point.
Eight balancing strategies as standard selection and user-defined customization options.
Improved surface quality of the workpieces to be produced.
Automatic calculation of the unbalance, thus extending the tool life.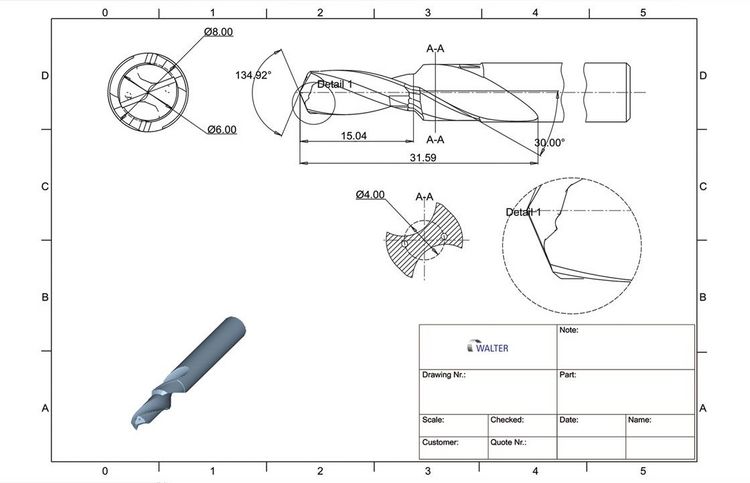 Sketcher
With minimal effort to the finished drawing - no further software necessary.
All tool data in one database and the IDN.
The drawing structure can be saved as a template and the drawing automatically adapts when parameters are changed.
Export to different formats possible (DXF, PDF, Bitmap).
Available from HELITRONIC TOOL STUDIO version 2.1; last function update with version 3R4.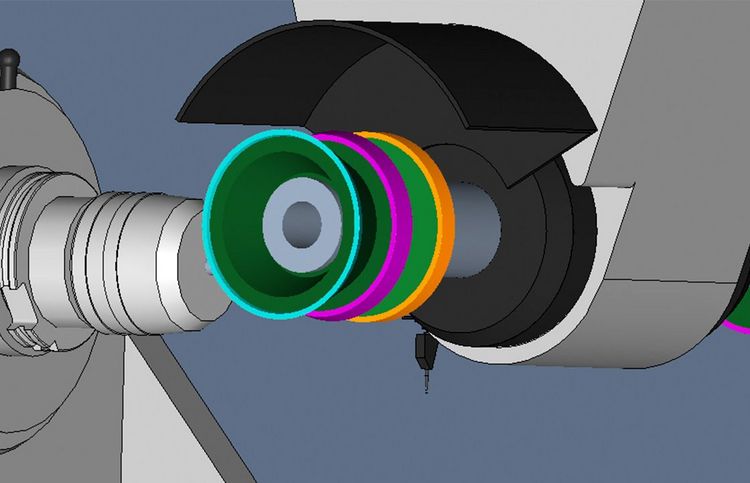 Wheel Data Connect
Easy generating of a measuring program out of HELITRONIC TOOL STUDIO
Direct access from the WALTER measuring machine to the HELITRONIC TOOL STUDIO grinding wheel database
Measuring the grinding wheels and writing the measured data directly into the HELITRONIC TOOL STUDIO grinding wheel database
Available as of HELITRONIC TOOL STUDIO version 1.9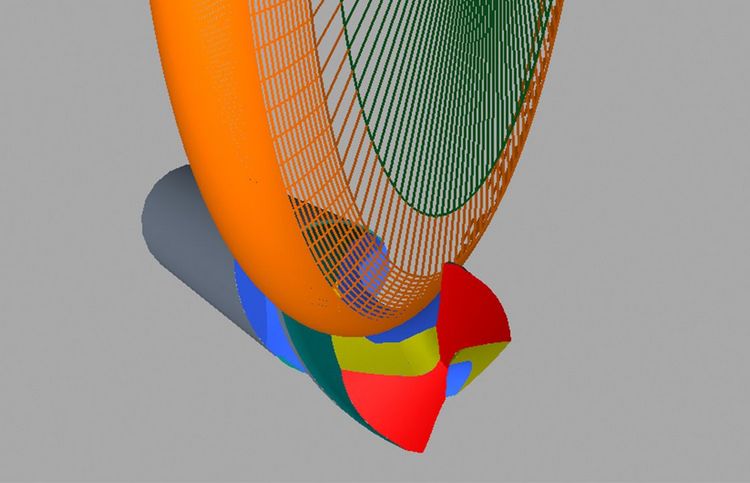 Wheel Shape
Quick and easy calculation of the grinding wheel profile according to a given profile.
HELITRONIC TOOL STUDIO calculates the ideal wheel geometry including the maximum deviation
Transfer of the calculated grinding wheel into the HELITRONIC TOOL STUDIO database
Applicable for HeliDrill and DXF grinding wheels
Available as of HELITRONIC TOOL STUDIO version 1.9
Request your free online information now!
We would be happy to introduce you to the various software options in more detail and determine together with you which software option best suits your individual needs within your production.
Please get in touch with the contact person below: