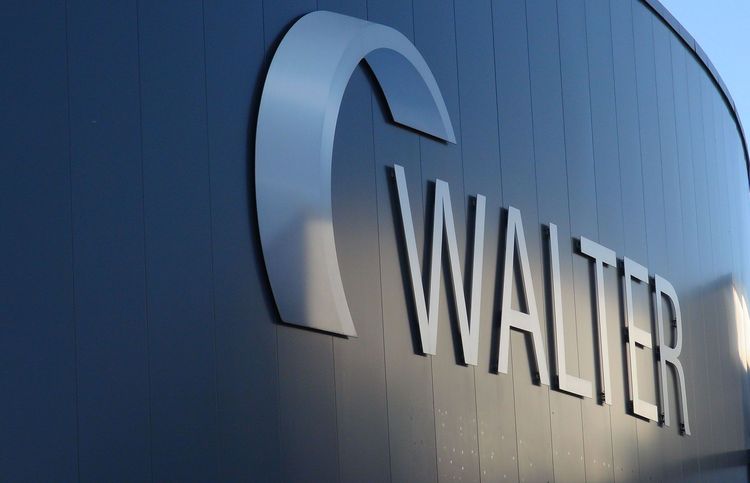 Intro
WALTER has been writing grinding history since 1919. WALTER has developed from a small enterprise into an internationally active company with around 600 staff. Walter Maschinenbau GmbH owes its position in the market to the wealth of experience it has gained from years of serving its customers needs. Its former pioneering spirit is also reflected in its present-day products, and is impressively demonstrated by the quality and quantity of its innovations.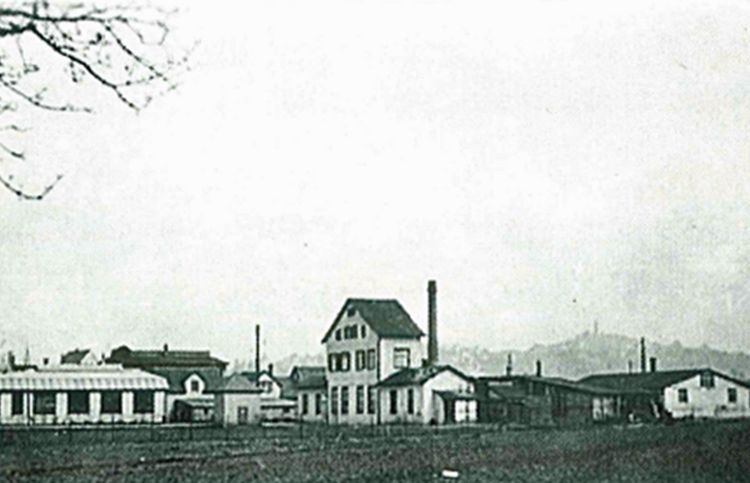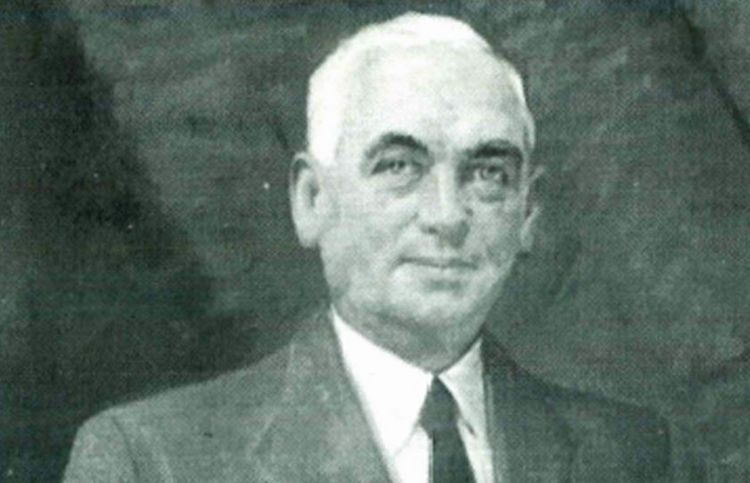 1919
Founding of the company by Richard Walter in Düsseldorf under the name Walter Montanwerke.
Just four years later Richard Walter also acquires a small company in Tübingen and produces metal tools at both locations.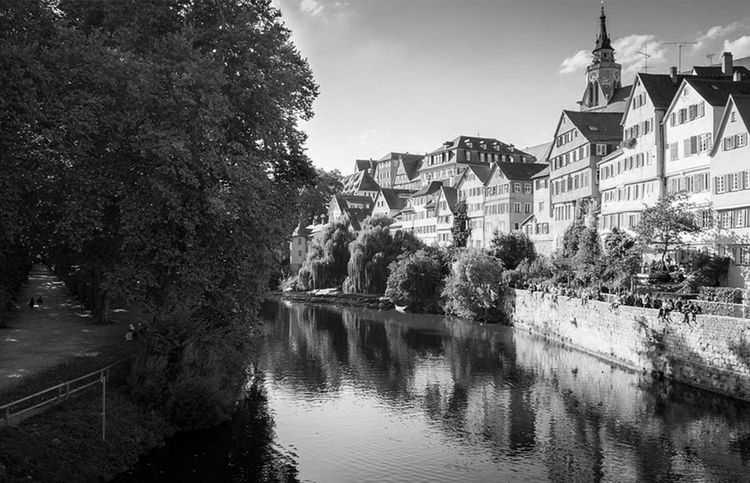 1924-1926
In 1924 the company's headquarters are relocated to Tübingen.
1926 sees the first patents for cemented carbide filed, the latter being sold under the name of "Dynit". After transferring certain patents to the company Krupp in Essen, it is agreed that Krupp is no longer allowed to manufacture coaxial precision tools. Focus moves to the production of milling cutters.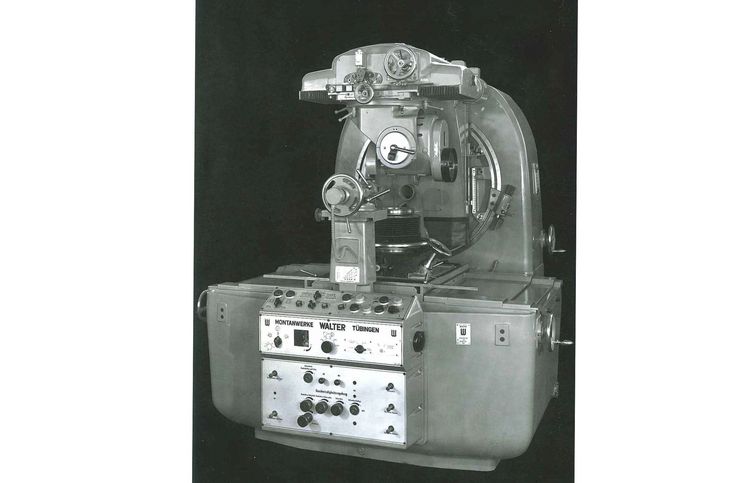 1953
WALTER launches the world's first fully automatic tool grinding machine on the market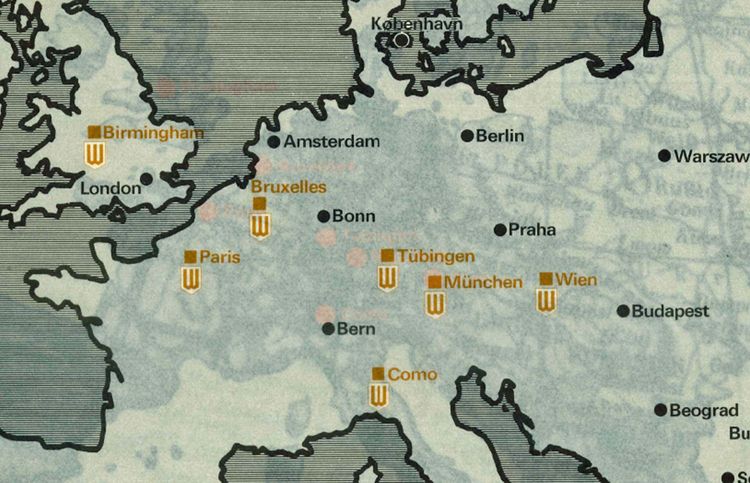 1966
Establishment of the first subsidiary outside Germany.
Further subsidiaries are founded in Europe soon afterwards.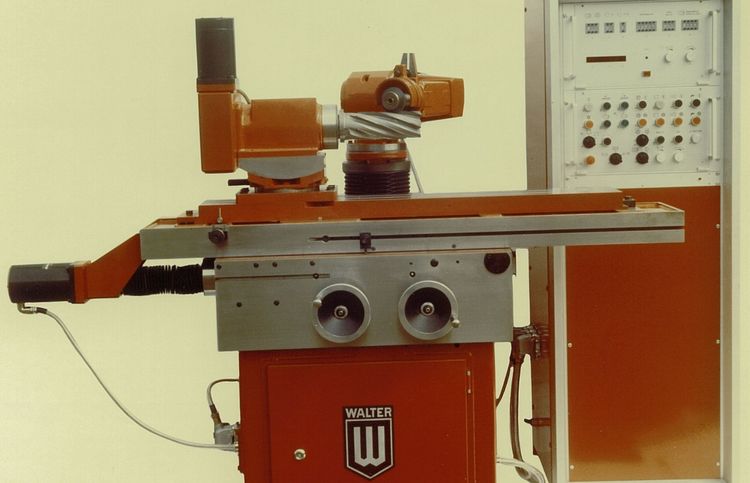 1977
WALTER launches the world's first NC-controlled tool grinding machine on the market: helitronic 20 NC/LIP2.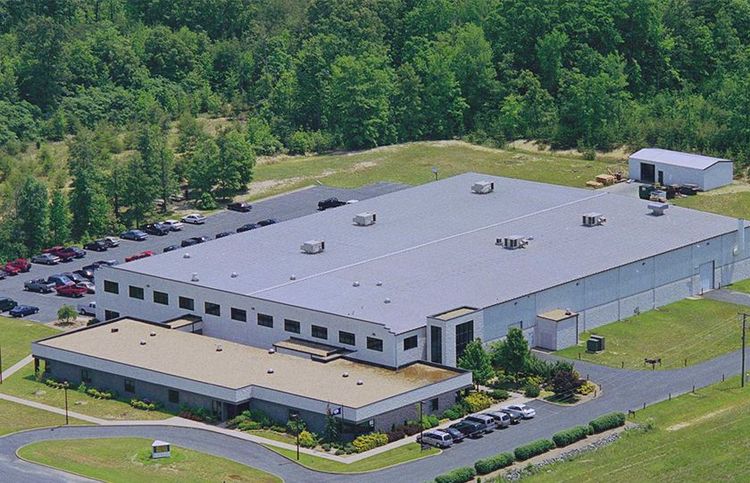 1981
WALTER opens its first branch outside Europe in the USA: Walter Grinders USA in Fredericksburg, Virginia.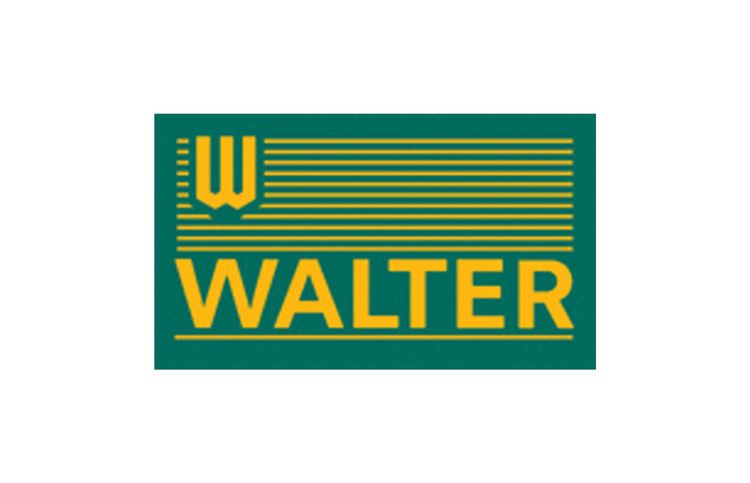 1990
Transformation of the company into a joint stock company.
The new name: Walter AG.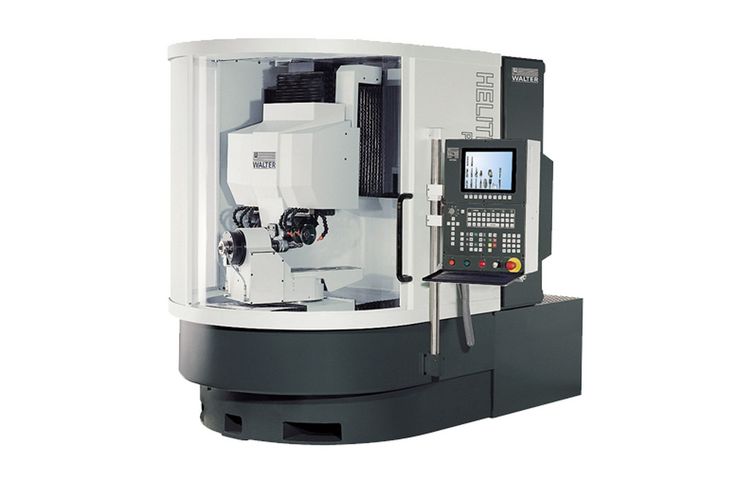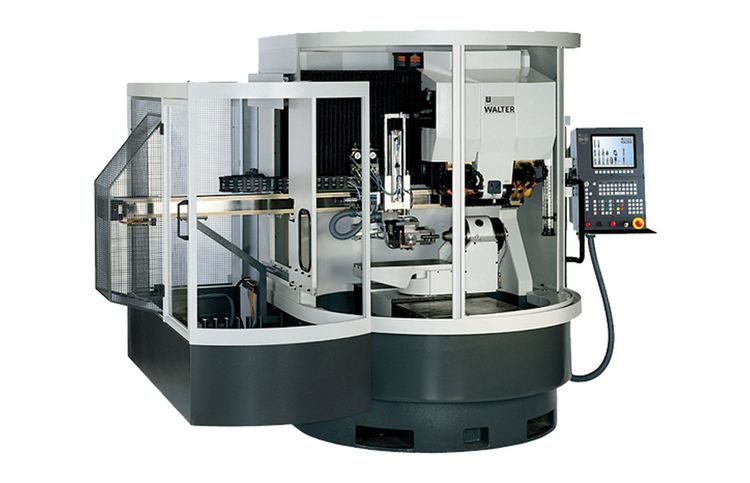 1994
With the grinding machine HELITRONIC POWER, WALTER sets a new benchmark in tool grinding technology. The HELITRONIC POWER is still produced today - in a design that has been modified several times.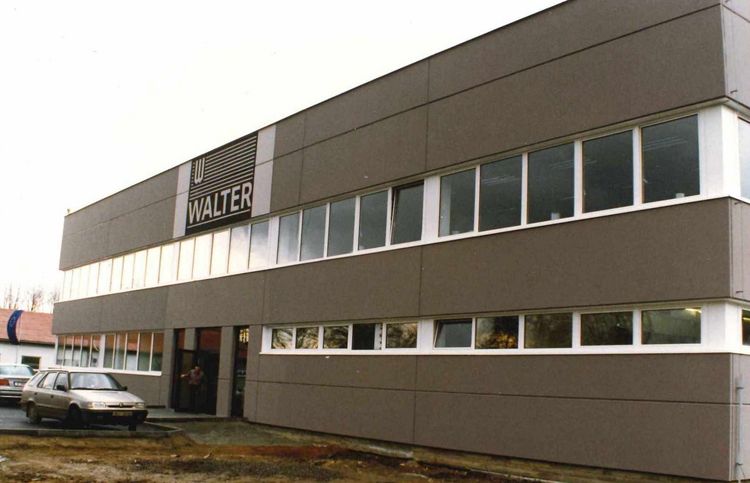 1996
Establishment of subsidiary in Kuřim, Czech Republic.
Beginning of construction on a production facility.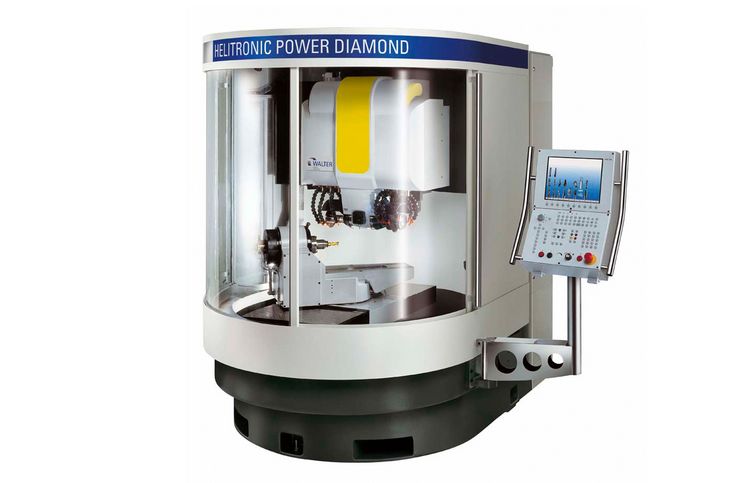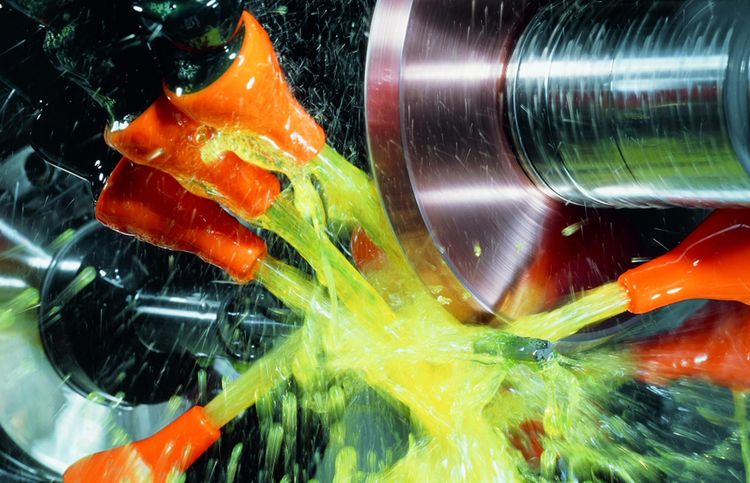 2001
With the HELITRONIC POWER DIAMOND and its unique"Two-in-One" concept, it is now possible to erode AND grind on one machine for the first time.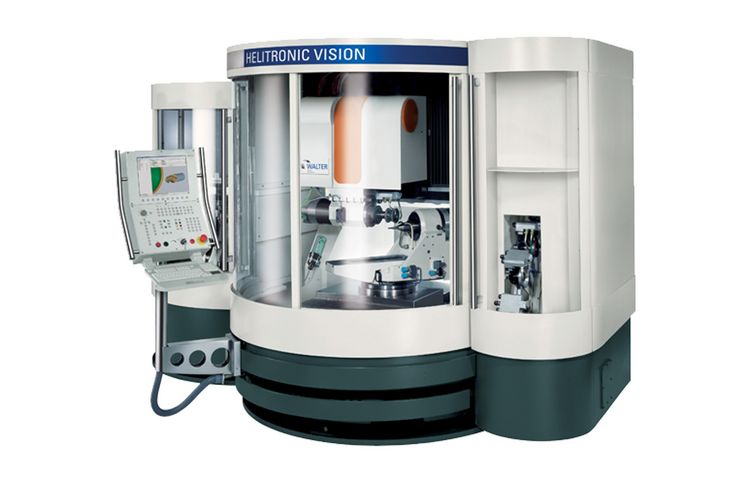 2003
With the foundation of its own branch in Japan, WALTER now has a worldwide sales and service network.
Introduction of the HELITRONIC VISION high-precision tool grinding machine with linear drives.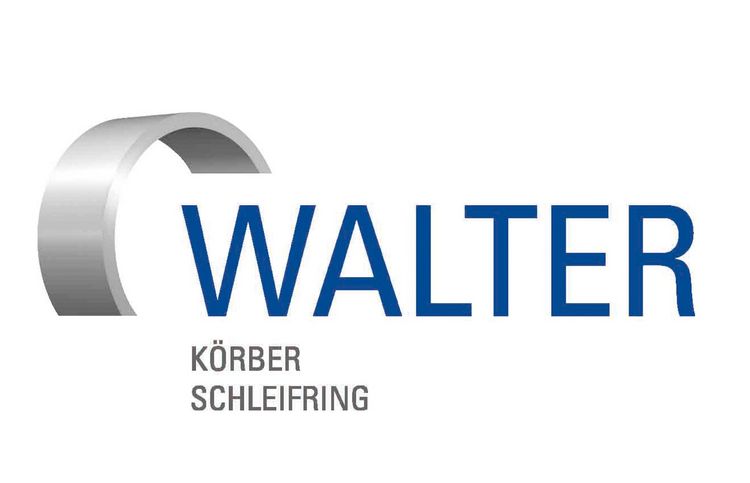 2004
The machine tool division at Walter AG becomes part of the Schleifring Group, today known as the UNITED GRINDING Group.
Our new name: Walter Maschinenbau GmbH.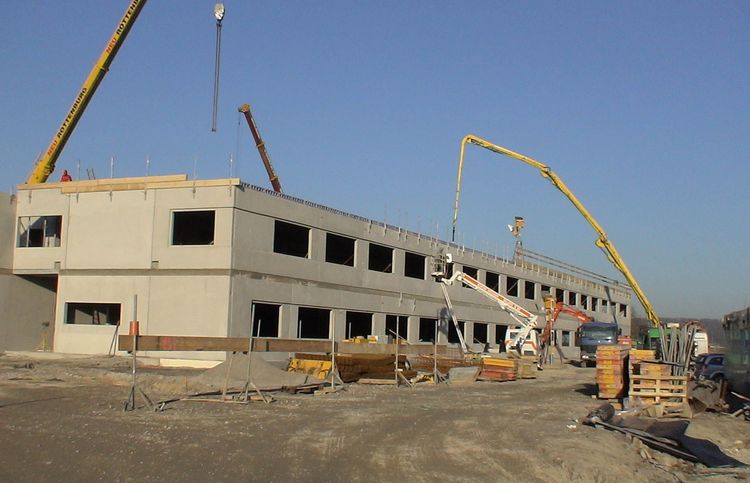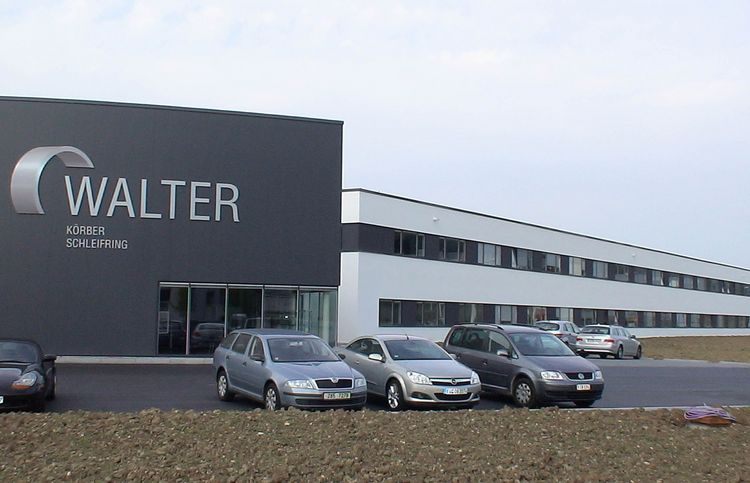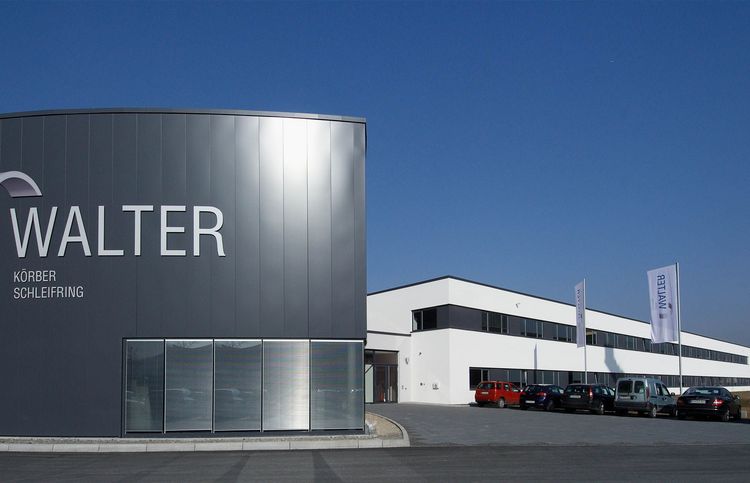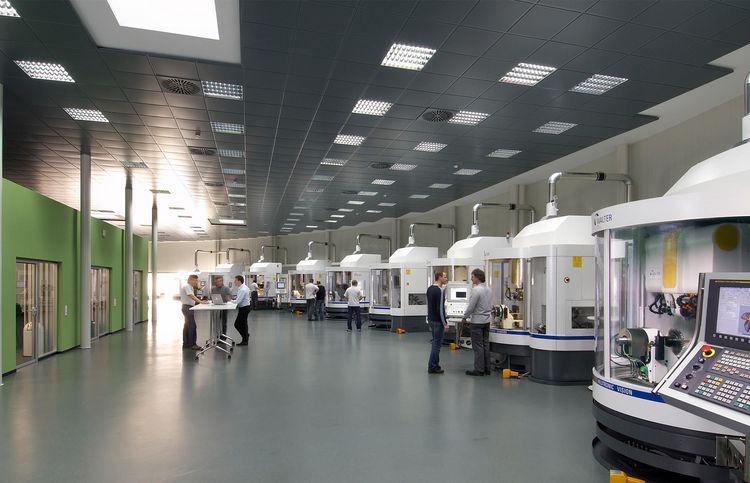 2007
Relocation to new company headquarters in Jopestraße, Tübingen.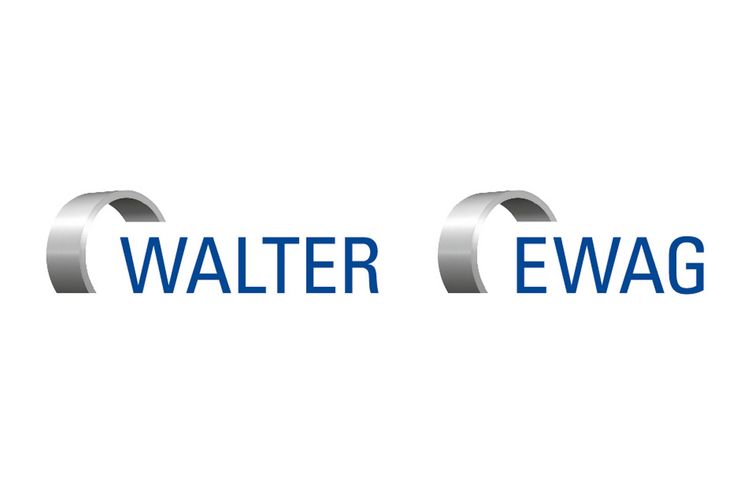 2010
Collaboration with Ewag AG in Etziken, Switzerlandis intensified, to enable us to offer our customers a complete range of tool machining services in future.
Grinding, eroding, laser machining, measuring, software and services from a single source!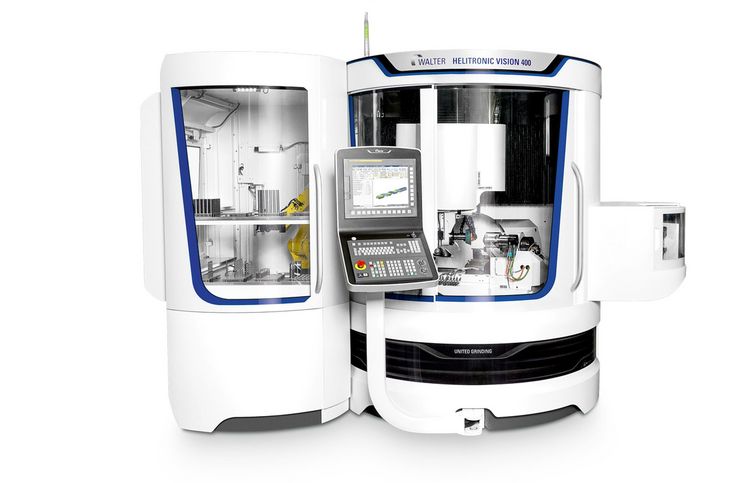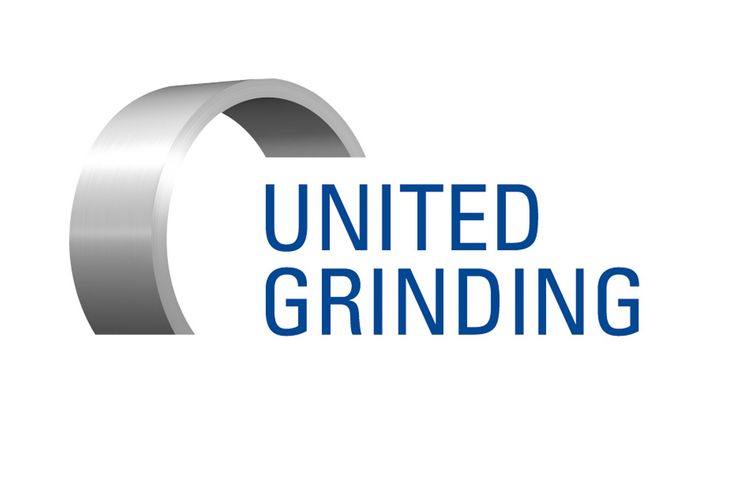 2013
The Schleifring Group becomes the UNITED GRINDING Group (2013).
The new machine design of the UNITED GRINDING Group will be presented at the EMO in Hanover (2013).