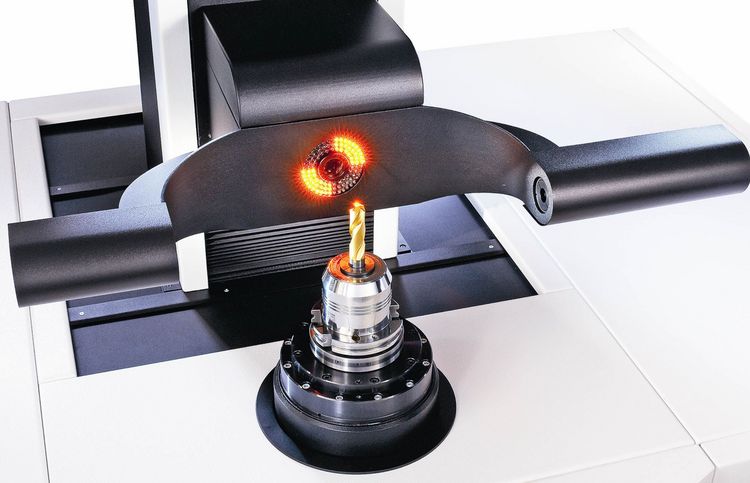 Measuring with precision
CNC measuring machines are now an integral part of tool production and guarantee that the process can be kept stable. For this purpose , the highest possible precision in the measurement process is an absolute priority.
WALTER offers high-quality precision measuring machines for a wide range of applications: Both through-light and light measurements are carried out independently of the user, CNC-controlled and precise. Thus, the production process of high-quality cutting tools can be monitored at any time by a neutral measuring device.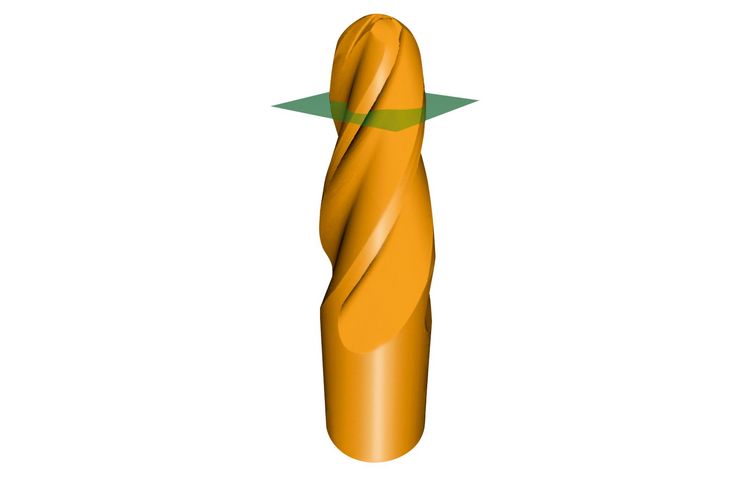 3D scan
A whole new technology is scanning tools and comparing the scan to a target model from the customer's CAD/CAM system. With the 3D scanning process , WALTER offers its customers a technology that allows tools and workpieces to be scanned very quickly and easily, capturing them in all their geometry.
Find out more