Now service the machines and then take off!
The coronavirus COVID-19 is influencing worldwide people and business dramatically. At WALTER we follow a plan of action to ensure that our business operations run as smooth as possible. From Sales to Service we are worldwide still here for you!
Take advantage of the slowing down business and be prepared for the future business:
Have your machines serviced at your premises by our qualified service technicians NOW and be ready when your business is going up again.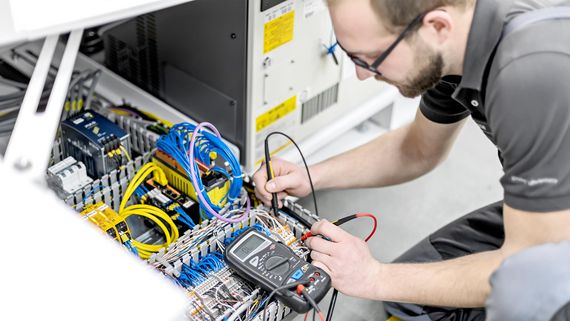 Benefit from:
Maximum machine availability and less risk of a machine downtime when your production is needed most
Short reaction time: Our worldwide located service staff does everything to reach your premises even in these restricted times
We are here for you.
Please contact us:
Phone: +49 7071 9393-1111
E-Mail: customercare@walter-machines.com