The HELITRONIC family is growing
For some time the market has been demanding that machine tools must be "more flexible", "universal" and "automated". The equally important requirements of "more specialised" and "more cost-effective" often cannot be reconciled with these demands. However, this is exactly what WALTER has achieved with the latest extension of their grinding machine portfolio, the HELITRONIC RAPTOR. WALTER offers the right machine solution for the grinding of tools for every customer application.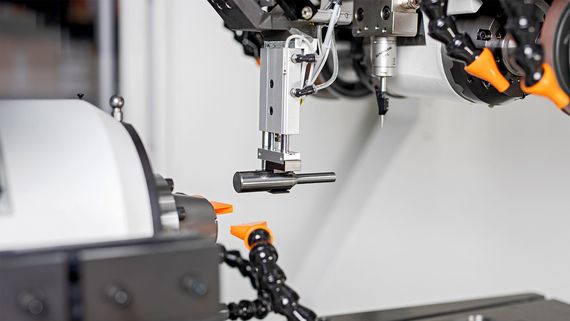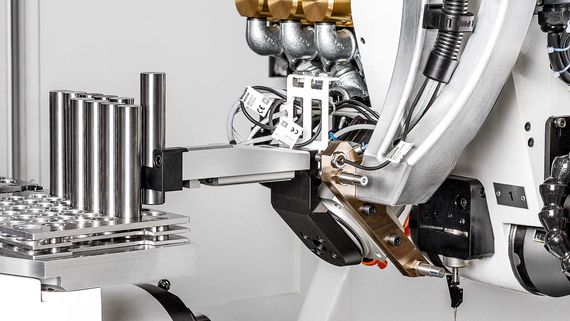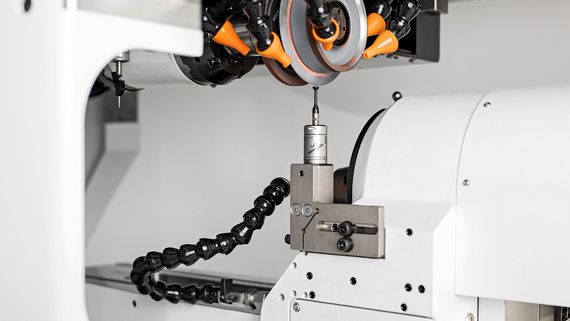 Flexible and cost-effective
The HELITRONIC RAPTOR is a flexible and universal tool-grinding machine especially designed for the grinding and re-sharpening of rotationally symmetrical tools for the metal and wood industry.
The specialized equipment of the HELITRONIC RAPTOR
"Specialized" means in this case: optimising the important equipment options so that the HELITRONIC RAPTOR is targeted at the re-sharpening sector of rotationally symmetrical tools, in which one usually
does not require a large variety of automation
does not require automatic tool support systems
does not require an automatic change of grinding wheels
but still requires a high degree of flexibility in the working area for large and diverse types of tools.
For this reason, the HELITRONIC RAPTOR - unlike other machines from WALTER – is not configured for options such as wheel changer, robot loader or hydraulic tool support systems.
More information about the HELITRONIC RAPTOR